Company Values
Taku Engineering is an Alaska based, multi-discipline engineering firm. We're driven by a commitment to our core values.
Quality
Integrity
Ethics
Camaraderie
Open Communications
Fiscal Responsibility
These values define our professional practice and our commitment to our clients and employees. We pride ourselves on being fast, agile, knowledgeable and innovative.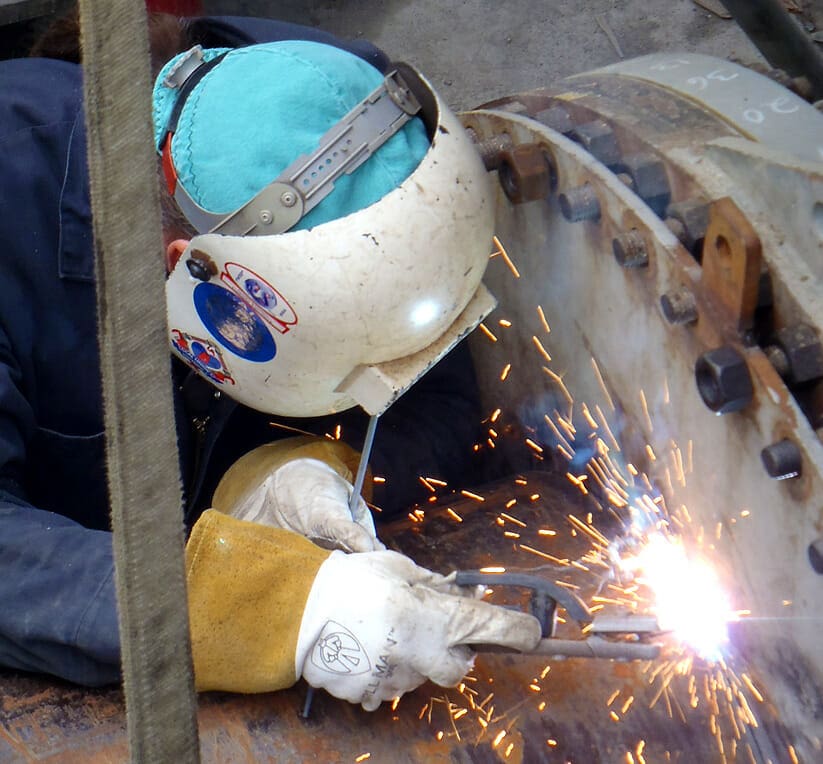 Alaska Engineering Experts
With our extensive background in engineering, technical services, and project management, we can tackle nearly any project. More importantly, we are experts when it comes to engineering in Alaska! We fully understand the challenges that come with executing projects in arctic and sub-arctic environments.
We've successfully completed complex projects all over the state and you can trust us to get it done right the first time.
Established in 2001 with a small team of engineers, we have since expanded to provide a full suite of engineering and inspection services to help our clients build and protect their assets and infrastructure. We've grown to the level where we have the expertise to assist with any project, but we still offer the "small firm" feel – personable, flexible, and reliable.
Headquartered in Anchorage, Alaska, we work with clients throughout the state and beyond.
Contact Us for More Information